Agile
Engineering design of 100 ton crane pedestal.
Client: McDermott International
South Venture Platform
Engineering and drafting support for ISI for all secondary and tertiary steel.
Client: Irving Shipbuilding Inc.
Panuke Sea
Design and production support of the conversion of a Russian hull to Canadian flagged production support/supply vessel.
Client: Secunda Marine Services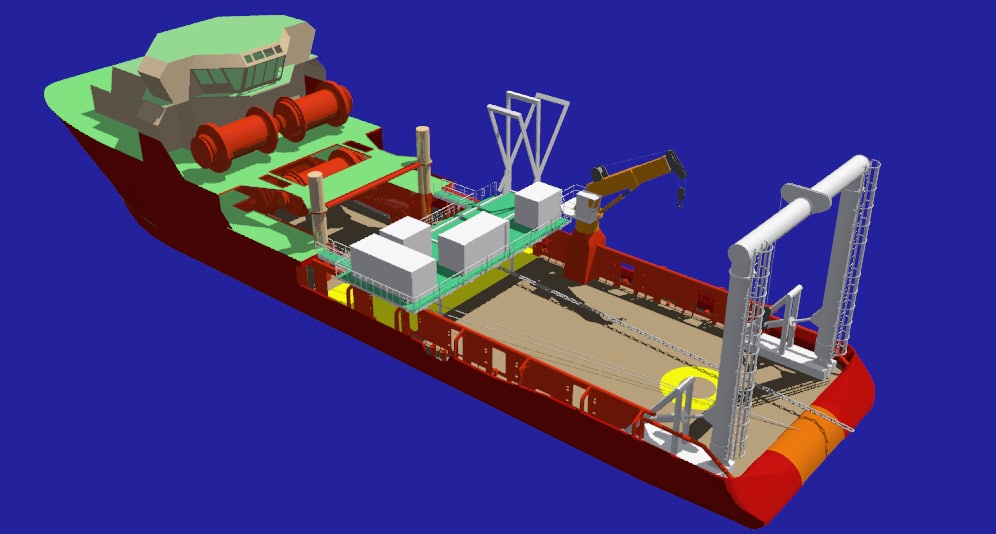 Rwanda Energy Company
Design check and site supervision for Methane extraction barge and pipeline.
Client: Rwanda Energy Company
"Eirik Raude" 
Engineering, technical and drafting support to HSL and Ocean Rig for both the completion and on-going operational phases.

Client: Halifax Shipyard & Ocean Rig
"Trinity Sea" and "Burin Sea"
Design, production support, and on-site management of the conversion of Russian hulls to Canadian flagged supply vessels.

Client: Secunda Marine Services